Oh my gosh, pie crust and sausage, y'all. This breakfast pie is the bee's knees. Mike's mom always makes it for Christmas breakfast and we dream of it all year long! I added a little jalapeño (which you can adjust to your taste) to give it a slight kick, but it won't make your nose run or eyes water. I recommend serving this with a sweet side -- maybe fruit and some coconut meringue dip -- and mimosas for a special Sunday brunch.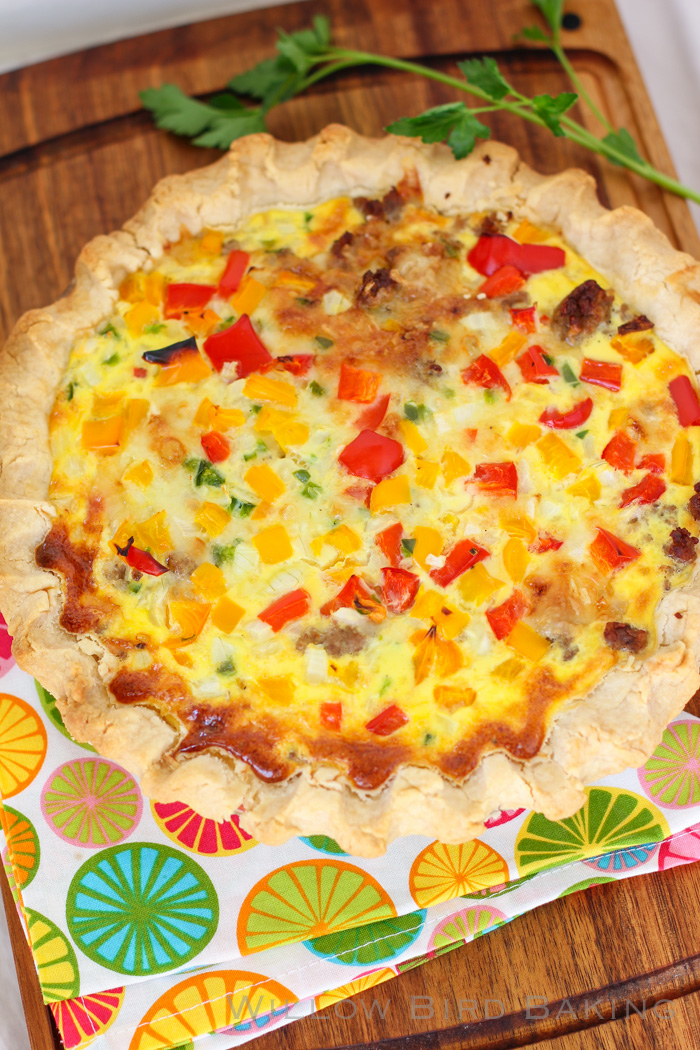 (
recipe + photo
Collapse
)
To read my very intellectual thoughts on
Toddlers & Tiaras
, ponder productive disagreement with me, and see more photos, please head over to
Willow Bird Baking
!
x-posted to food_porn, picturing_food, cooking, bakebakebake