The Big Book of Beautiful Biscuits used in this weeks challenge boats 128 pages of classic biscuits, old recipes without the flair and twist. It feels almost like a surrogate nanna - I never met my grandparents so never had the opportunity to learn from them in the kitchen.




One classic biscuit I love to death but have never made at home is shortbread. I have no idea why it took until now to make it, but I'm so very glad I did.


This book had a dozen different shortbread recipes, but I decided to stick with the classic.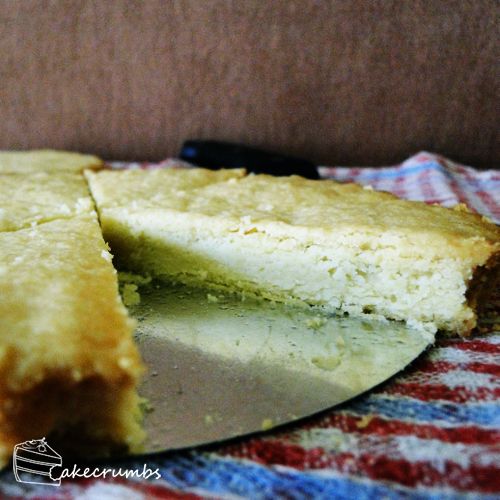 The shortness of this shortbread is far beyond that which I've ever tasted out of a packet. So yum.




I ended up giving my puppy the crumbs after I cut the slices, and now he is addicted to shortbread. Whenever one of us goes to grab a slice he runs over and sits there staring us down, hoping we'll fall for his big hazel eyes.


Mmm, all this talk of shortbread is making me hungry. I think I need some more. Meantime, here's a really simple recipe so you can make some for yourself.